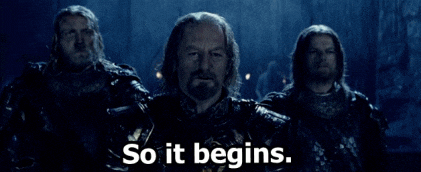 Do you know who your contributors are?

NO

Okay, here are a few things you can think about to help identify who you'll reach out to.

YES

Cool! There are two main ways you can call out to your potential contributors:

The open Invite
Create an invite containing all project details. You can do this via whatever channels you see the most engagement, like email, social, or company intranet. An invite should include:
Information on the project: What are you doing and why? Where is it going? Get people pumped to be a part of it!
App download links: App Store and Google Play
The project ID
You can include filming tips too
The two-step invite
A two-step invite involves announcing a project and instructing those who are interested to contact you for more details. By doing this, you can identify those that are eager to be a part of what you're doing.

Step 1: Introduce your project

When you've chosen your desired communication channel, shout about what you're doing and request that people express their interest. You can ask them to message you, or to interact with the post, so you can get in touch with them. Keep this step brief; focus on key points: what the project is, why you're calling out to this group and where the content will end up.

Step 2: Invite people to your project
Now that people have contacted you for more information, it's time to follow up with an invite into the project.