Know what an invite should include

Your invite will depend on who you or your brand are, the channel, and your audience. However, there are a few things it should have:
Information on the project: What are you doing and why? Where is it going? Get people pumped to be a part of it!
App download links: App Store and Google Play
The project ID
Don't limit yourself to one channel

When choosing where to make an announcement, think about all the places you get engagement. You may have different users in your social networks to those that visit your website/forums, so reach out to all of them.

Flyers or posters can be great ways to promote your project. You could also involve others in the invite process - how about team leaders or recognisable figures who can help influence action?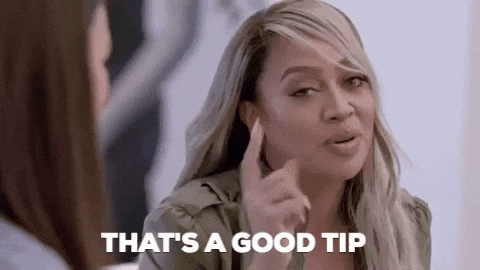 Set a deadline...

...and send reminders as the deadline is approaching. Try giving a soft deadline as an initial target and once it arrives, extend if required to allow for more contributions. Anything more than a week may see the project lose momentum.


Make it fun

Use a tone of voice your community are familiar with and make it fun! Community members should feel comfortable that the invite is coming from a relatable and recognisable voice.